Beautifying Vehicles
Car Sales | Number Plates | Apparel
Made in Essex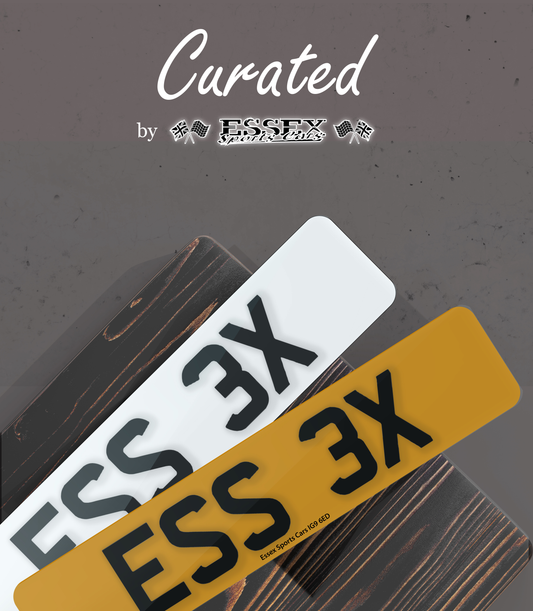 Cherished Numbers
Cherished number plates are the same as regular number plates, except these are personalised.
All our cherished number plates can be used on DVLA registered vehicles. Many people use cherished number plates to display their name, initials, hobbies, interests, vehicle model or occupation.
You don't need a flash motor, a body kit, alloy wheels, a sound system or a sports exhaust. A cherished plate is by far the biggest head turner - it's subtle, professional - and it's a brilliant long-term investment.
Each cherished registration tells a unique story. That's why Essex Sports Cars have exclusively produced through our inhouse private number registration curator some words of wisdom - we strongly suggest you take a read.
So what are you waiting for? Take a look, take a read, something may tickle your fancy...
Cherished Registrations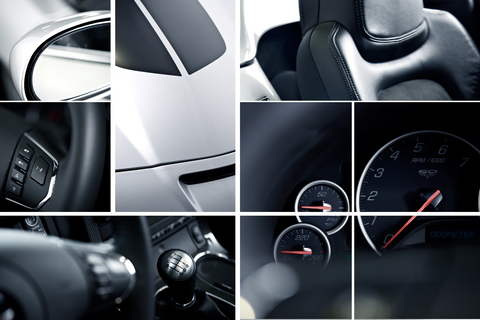 Possibly The Finest Used Cars In Essex
Carefully chosen cars to suit the discerning individual. Whether it's a high performance sporty number or a simple car to pootle about in; we always try to have something in stock for you.
View Vehicle Stock